Poundland Disposable Vapes: The Hyppe MAXX Is Now Available in 671 UK High Street Stores Near You!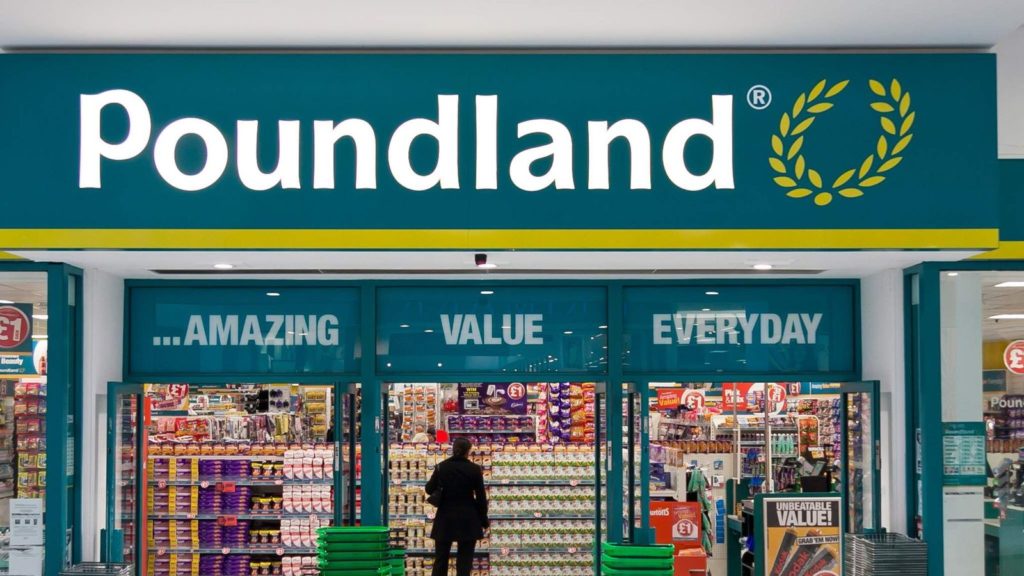 Eco Vape Launches the Hyppe MAXX Disposable Vapes in 671 Poundland Stores across the UK!
The Hyppe MAXX disposable vape is now available in hundreds of high street stores near you. From the 10th of January 2022, you can find the whole range of Hyppe MAXX flavours in over 670 Poundland stores throughout the UK!
Convenient, affordable and packed with 20mg of smooth hybrid salt nicotine, the MAXX is a disposable e-cig device and an alternative to harmful cigarettes and tobacco.
Disposable vapes rose to popularity across social media in 2021 and offer smokers a convenient way to help them stop smoking and to start their vaping journey. 
Where can I buy disposable vapes near me?
You can find disposable vapes in a number of high street stores across Britain. The Hyppe MAXX is a fully TPD compliant device and is available in hundreds of high street stores, petrol stations and garages – as well as online.
From the 10th of January 2022, you'll be able to find the whole range of Hyppe MAXX disposable vapes in Poundland stores around the UK, at affordable prices. From delicious blueberry ice to mouth-watering mango, the MAXX is brimming with flavour and features a unique blend of hybrid salt nicotine for the ultimate smooth throat hit.
You can also find our full range of Buzzbar disposable vapes in hundreds of petrol stations and garages throughout the UK. They are available in 10mg and 20mg nicotine strengths to cater to all vapers and come in three mouth-watering flavours.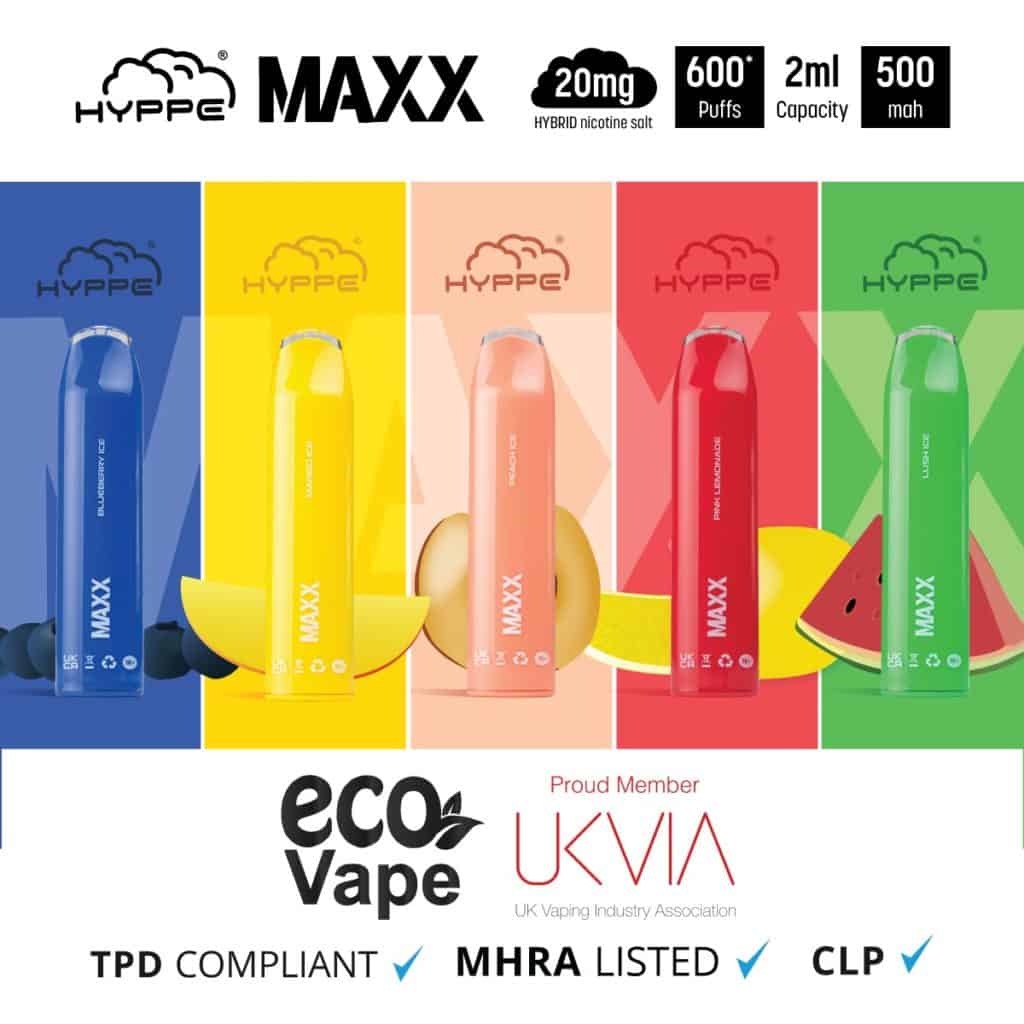 What are disposable vapes and e cigs?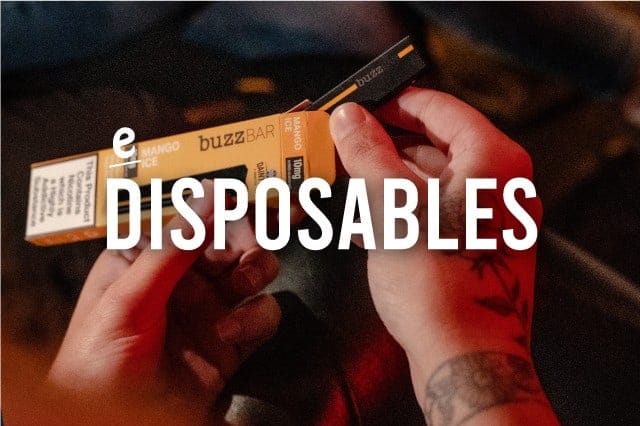 Vaping is "95% safer" than smoking cigarettes, according to PHE.
Disposable vapes are one of the easiest, most affordable ways you can try vaping. Sometimes known as disposable e-cigs, they are small and portable devices that usually provide between 300 and 600 puffs (drags). They are among the cheapest vaping devices on the UK market, starting from as little as £3.99. 
Disposables can be a great way to start vaping without having to maintain and commit to a larger device, like a mod. They come in many different flavours and styles. See our Top 5 Disposable Vapes of 2021 guide here to find the perfect disposable for you this Stoptober.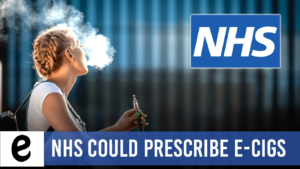 Discover the Hyppe MAXX disposable e-cigarette.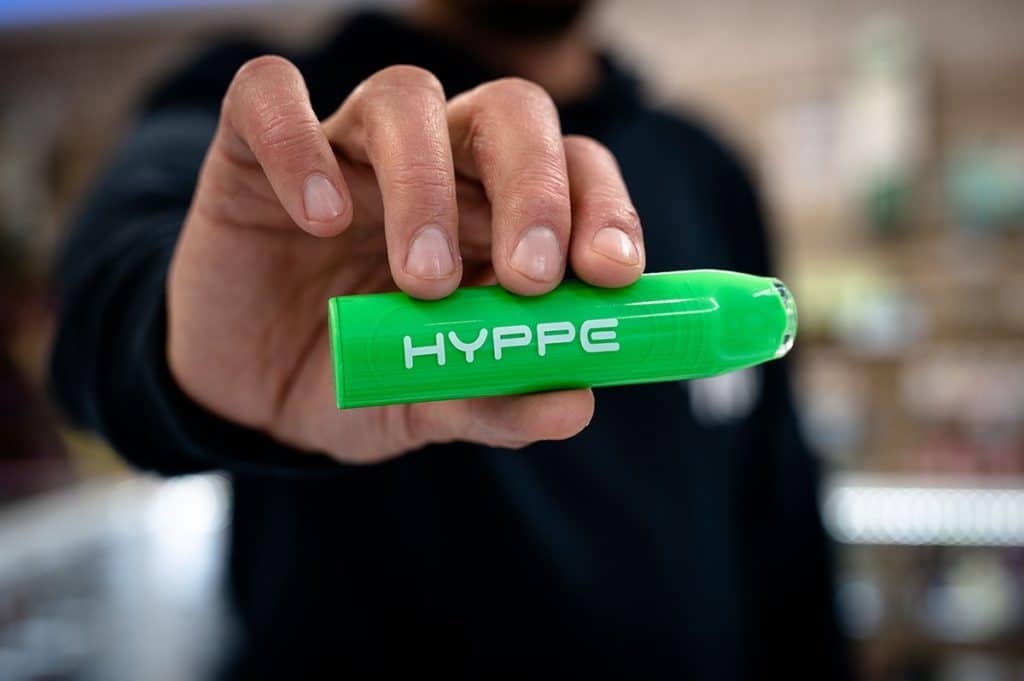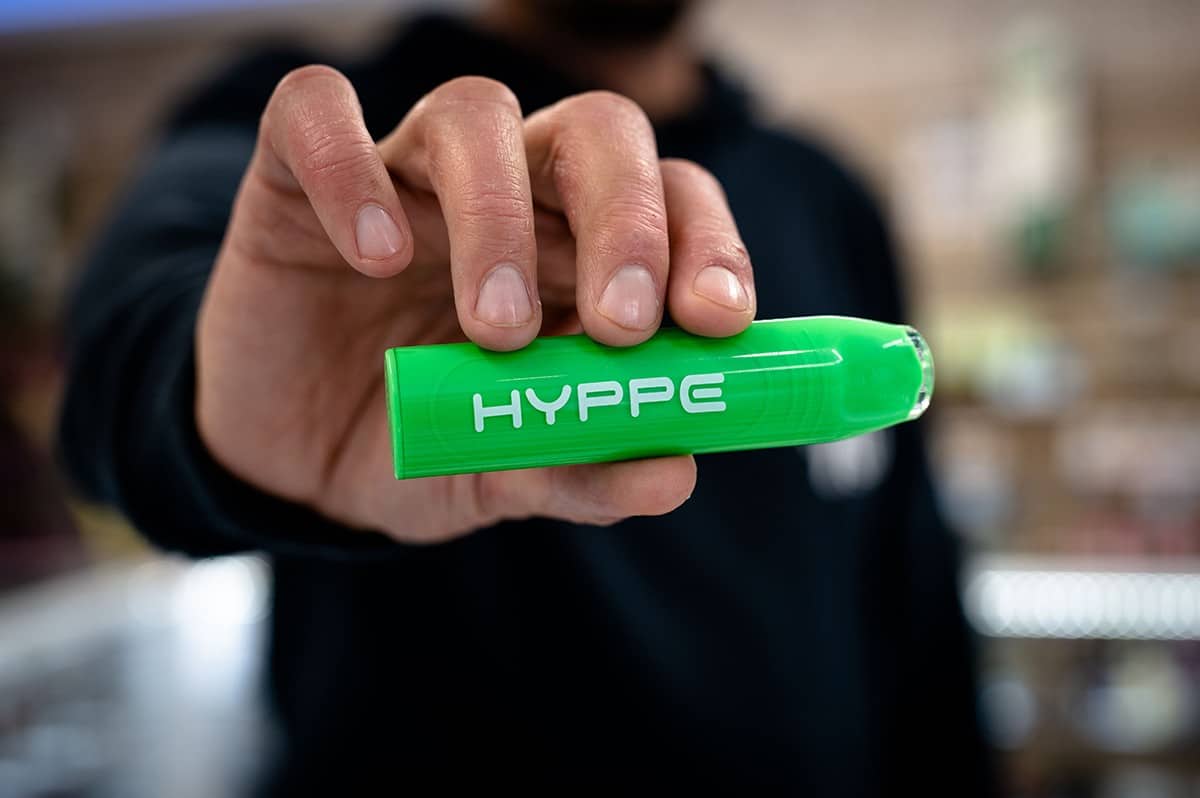 An upgrade from the Hyppe Q disposable model, the Hyppe MAXX features an upgraded 500mAh battery, and up to 600 puffs of flavourful, 20mg hybrid salt nicotine. Packed with flavour, the Hyppe Maxx is designed with taste in mind. 
The new model features a sleeker design that feels great in your hand, and the flat bottom now enables the device to be stood up on a flat surface. 
A classic 'auto draw' feature makes the MAXX a convenient, 'ready to vape' out of the box e-cigarette option for beginner vapers and consumers looking for low maintenance, hassle-free vape, handy when driving or not able to drip or mess around with changing coils and filling tanks. 
Can I buy the Hyppe MAXX online?
Yes, the Hyppe MAXX disposable vape is available to order from the Eco Vape online vape store. Enjoy free UK delivery when spending over £20 and get next-day delivery when ordering before 1:00 pm Monday – Thursday!