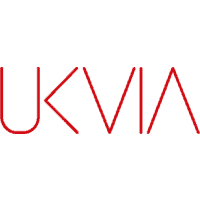 The UKVIA Responds to ITV Tonight: How Safe is your Vape?
Due to the scale of inaccuracy and omission made by Johnathan Maitland's investigation for ITV yesterday evening (Thursday), the UK Vaping Industry Association (UKVIA) is compelled to respond. The show, entitled 'How Safe is your Vape?', will serve not to inform or protect the public, but instead to keep people… Read More »
---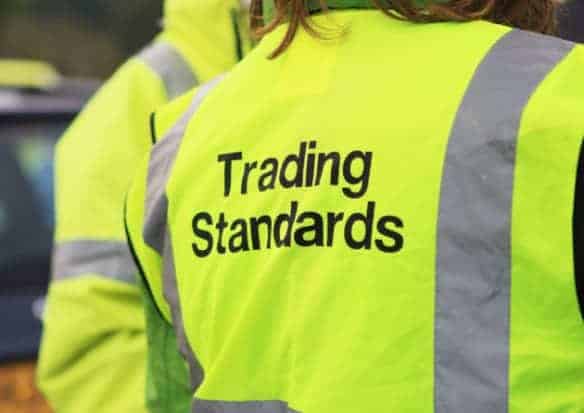 Short-Fill (UK) Regulations & BREXIT – UPDATE.
Short-Fill products are a hot topic with many UK retailers making increased profits selling Short-Fill and nicotine shot kits (Nic Shots), rather than TPD 10ml multiple bottles. The unfortunate misconception is that Short-Fill products operate outside of regulation and therefore manufactures don't require the expense or delays of testing… Read More »
---