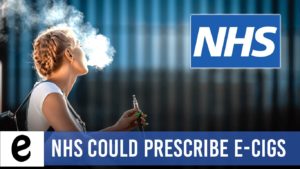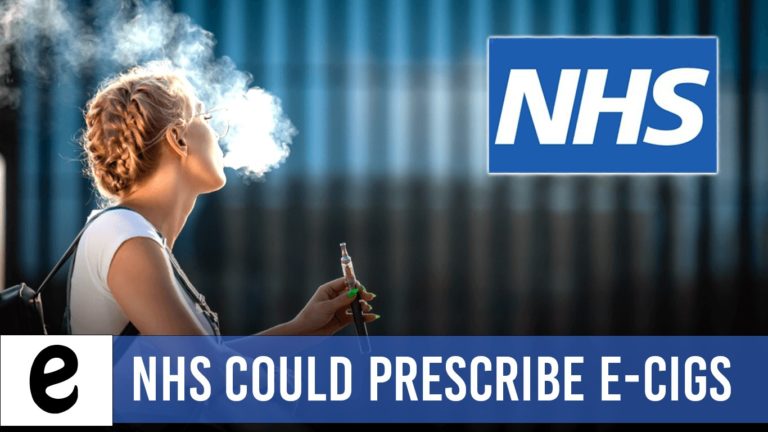 Information/Update
UK Could Become First Country in the World to Prescribe E-cigarettes to Reduce Smoking Rates.
Read More >
Welcome to the Eco Vape Blog!
Thanks for Stopping by to check out the Eco Vape Blog.
We're always happy to welcome vapers of all backgrounds and experience to our little corner of the internet. If you're looking for advice on vape products, e-liquid reviews, health news and vape compliance, or just e-cigarettes  in general – then look no further than Eco-Vape.
Our team of vapers are looking forward to sharing their knowledge with you, and happy to hear back as well, so don't forget to leave a comment on our blog posts with any feedback or questions!