New 50ml Liquids Available Now!
The EcoVape line-up just got even bigger! New 50ml short fill liquids are available on the online store right now, there is a grand total of 26 new flavours from 4 new brands to choose from. VaporArt: EcoVape is now an official UK distributor for VaporArt and we are selling… Read More »
---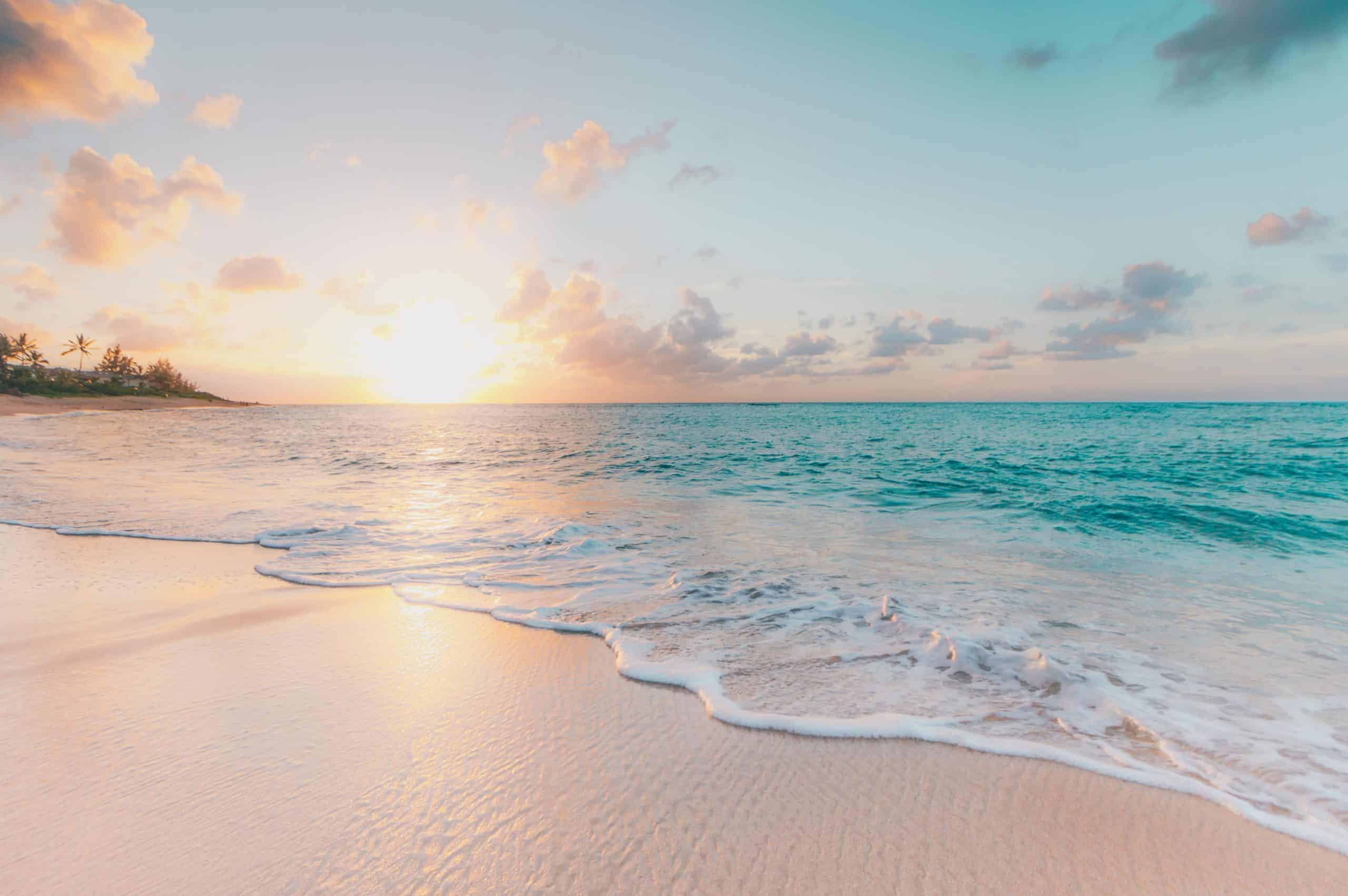 The Best Liquids For Summer
Summer is just around the corner! So we thought we would save you a job and put together a list of the best liquids to buy ready for the sun! Seven Wonders – Serious Mango The perfect summertime snack! Nothing beats a good old ripe mango! Iced mango – Fresh… Read More »
---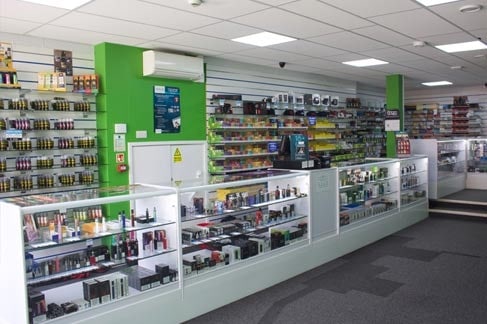 When will our stores be reopening?
As you know, all of our EcoVape stores across the UK have been closed for the last few months. The lockdown has been long and difficult for everyone, but as things start to get back to normal, EcoVape are ready to bounce back and continue business! Following the government's announcement,… Read More »
---