PMI Survey Shows How Misinformation Is Holding Back Smokers From Switching To Alternatives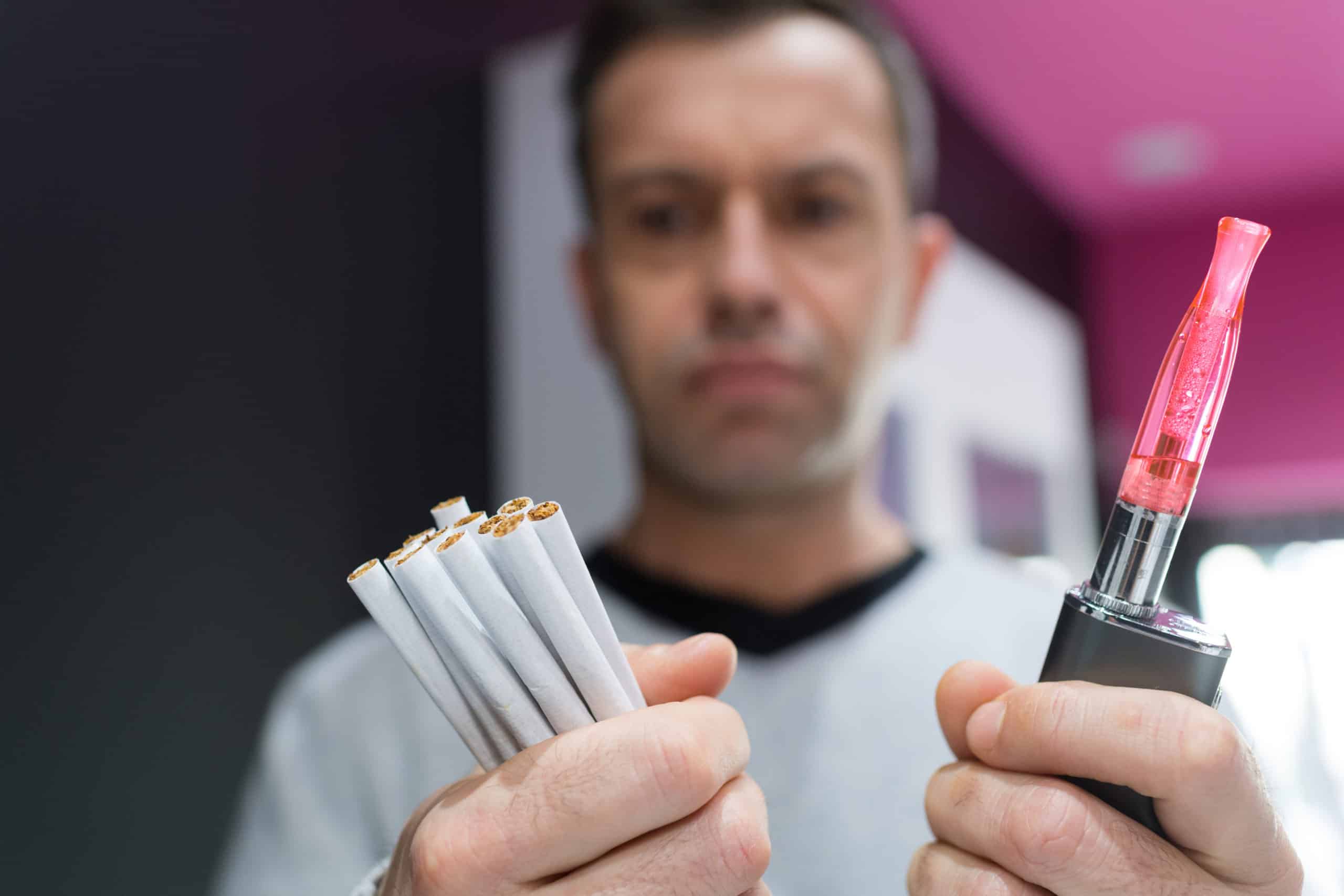 Nearly half of adults wrongly believe that e-cigarettes and heated tobacco products are as harmful as cigarettes, according to a survey commissioned by PMI.
The findings of a recent survey commissioned by multinational tobacco manufacturer Phillip Morris International (PMI) and carried out by independent research group Povaddo, have now been released.
It aims to understand more about adult smoking behaviour on a global scale and explores the link between the importance of accurate information around smoking alternatives and people choosing to quit smoking. It also investigates whether or not misinformation is playing a role in preventing more people turning to e-cigarettes to quit smoking.
The survey also examines some of the common reasons why those who continue to smoke cigarettes are unwilling to try smoking alternatives. You can find the full press release from PMI here, as well as the UKVIA's article on the survey here.
So, what were the results of the survey and should we be concerned?
What did the PMI/Povaddo report find?​
The large-scale survey involved almost 30,000 recipients across 26 countries. It concluded that still too many adult smokers are unaware of the safer alternatives to cigarettes, are unable to access them, or are confused by misleading information. PMI claims in its press release that "well-funded groups continue to promote false narratives and spread confusion" and that this "misinformation threatens progress toward a smoke-free future".
The PMI press release and its findings were shared on the UK Vaping Industry Association's website and suggest that more has to be done to better inform current smokers about safer alternatives to smoking. It also suggests that access to vape devices and e-cigarettes is still more difficult than accessing cigarettes, possibly contributing to uptake hesitancy.
Misleading articles about the vaping industry are not uncommon since it grew to prominence over the last decade. Sensationalised and false articles such as those around "popcorn lung" have been pumped through the news cycle on many occasions despite a complete lack of evidence to back them up.
Yet the truth is that smoke-free alternatives have been scientifically substantiated to be a better choice for adults than continued smoking, according to the UK Vaping Industry Association. We've included information from the NHS stop smoking website in this article which supports the benefits of vaping e-cigarettes vs continuing to smoke.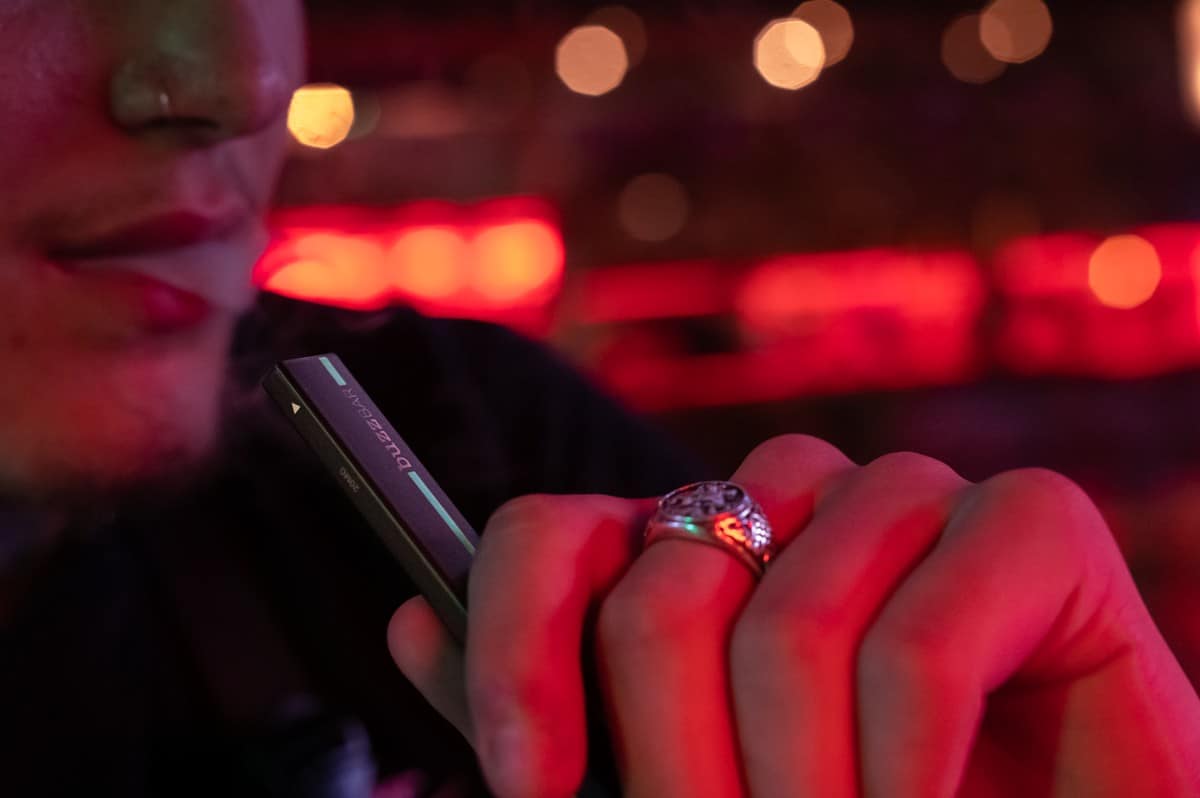 Key stats from the study​
49% of adults surveyed wrongly believe that e-cigarettes and heated tobacco products are more harmful than or equally harmful as cigarettes.

 
91% of ex-smokers (who have since found an alternative) said that having accurate information about how tobacco alternatives like e-cigarettes differ from cigarettes was an important factor.

 
Of smokers asked why they have not considered switching to a better alternative, 33% of those surveyed cited lack of information, 35% said uncertainty about the science and 32% said having easier access to cigarettes.

 
Information on vaping & e-cigarette safety from the NHS
What is the science around vaping and is it safe? There is a lot of evidence demonstrating that, when compared to smoking, vaping is a safer alternative and can be a useful tool for those trying to quit cigarettes by helping to keep nicotine cravings at bay.
According to the NHS, a major UK clinical trial published in 2019 found that, when combined with expert face-to-face support, people who used e-cigarettes to quit smoking were twice as likely to succeed as people who used other nicotine replacement products, such as patches or gum.
The NHS also acknowledges that e-cigarettes carry a small fraction of the risk of cigarettes and they do not produce tar or carbon monoxide, two of the most harmful elements in tobacco smoke. The liquid and vapour do contain some potentially harmful chemicals also found in cigarette smoke, but at much lower levels.
With this in mind, the findings of the PMI survey do suggest that this information is not widely known by current smokers. More should be done to inform introduce smoke-free alternatives like e-cigarettes and vapes so they can make an informed and educated choice about quitting cigarettes for good.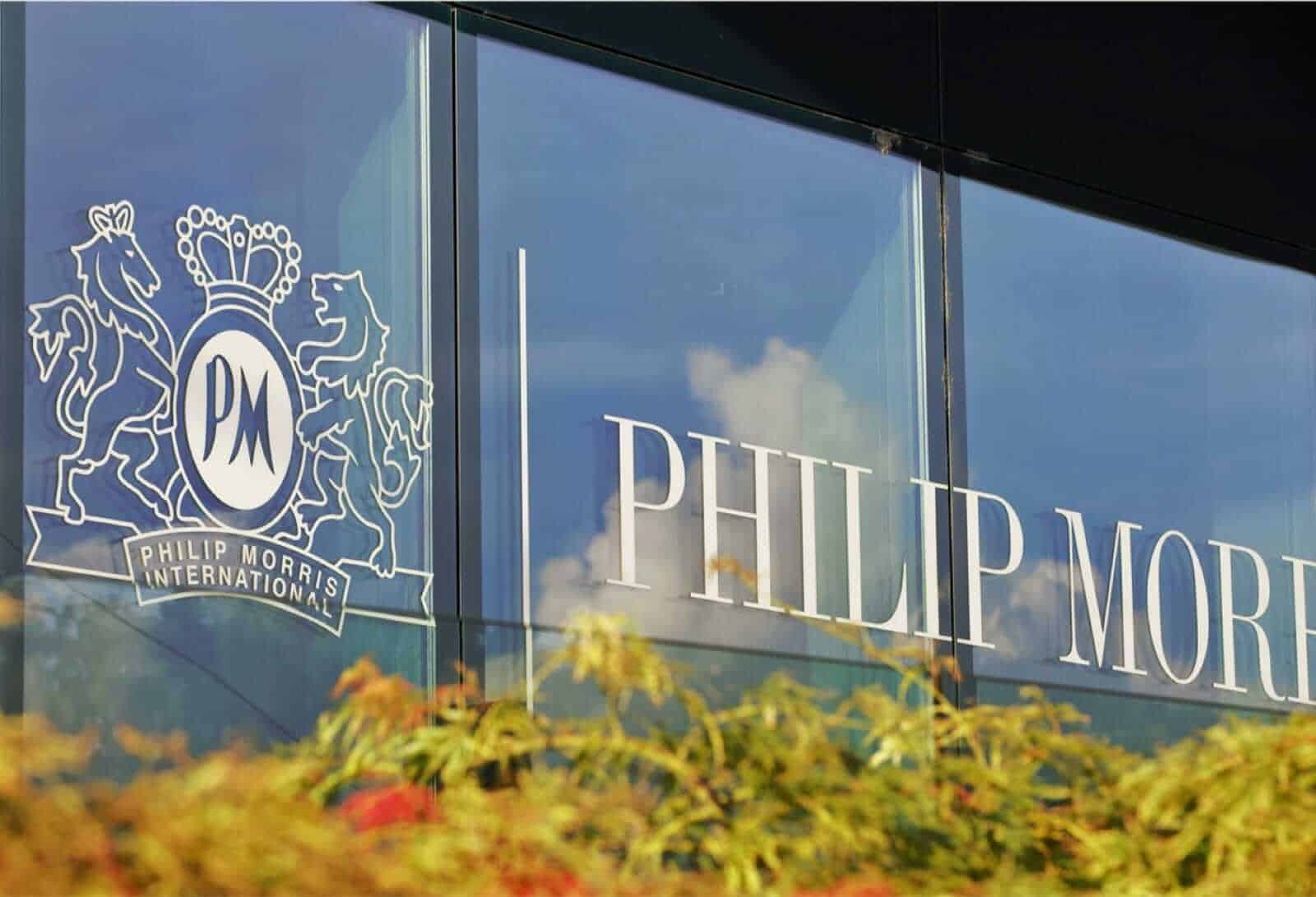 Who is Phillip Morris International (PMI)?
Phillip Morris International, or PMI, is a global tobacco and cigarettes manufacturer founded in 1847 and is headquartered in New York, USA. Over recent years, PMI has made efforts to transform its business model towards selling non-tobacco products.
They state on their website that: "This is the biggest shift in the history of Philip Morris International. Our transformation has been many years in the making, and thanks to the imagination and perseverance of thousands of people at PMI, we have developed smoke-free products that are better alternatives to cigarettes."
What did PMI have to say about the conclusions?
The Senior Vice President in charge of external affairs at PMI, Grégoire Verdeaux, issued this statement alongside the results from the study:
"People expect public health bodies and regulators to reach a scientific consensus around innovative smoke-free alternatives and provide adults who smoke with evidence-based information about these products."
"Misinformation about smoke-free alternatives—often based on opinion—is a persistent issue that is having real-world consequences. Embracing facts, innovative technologies, and science is the shared responsibility of industry, health authorities, and government, and it's the least we can do to drive positive change for the world.
At Philip Morris International, we prioritize transparency as we transform our business to deliver a smoke-free future—inviting policymakers, the scientific community, and NGOs to review and verify our scientific findings. By providing adult smokers science-based information about better alternatives, we can accelerate the decline in smoking rates, helping to end the use of cigarettes once and for all."