What is the best shortfill e-liquid and where can I buy it?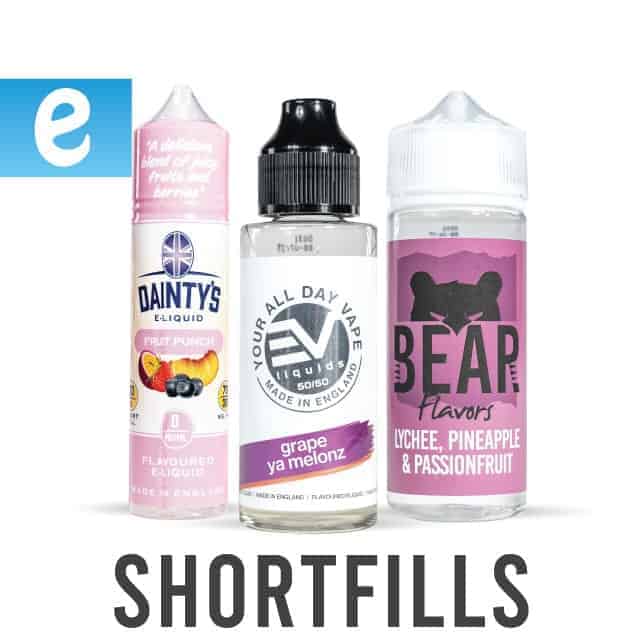 The no nonsense guide to shortfills, nic shots and how to make the most of them.
Find your answer quickly...
Shortfill e-liquids are a popular and efficient way of getting the most out of your vape juice. They are larger bottles of e-liquid that are intentionally underfilled (usually 80% full). You then add a separate nic shot to the shortfill bottle to personalise the strength of nicotine to exactly how you want it. 
Shortfills alone do not contain any nicotine. This is because the maximum legal quantity of nicotine you can sell in one bottle in the UK is 20mg/ml. However, shortfills allow you to buy 50ml, 80ml, 100ml bottles or more of zero-nicotine e-liquid at bulk prices. This saves money over time instead of buying lots of smaller bottles with nicotine already in. 
The advantages of shortfill e-liquid
Shortfills can be a cheaper way to buy e-liquid over time.

You can buy in bulk instead of buying many smaller bottles, saving you a lot of money over time.

 

You can customise the nicotine strength.

Nic shots allow you to add specific quantities of nicotine to your shortfill, offering more flexibility than standard e-liquids or nic salts.

 

They contain zero nicotine.

This means they are not subject to

TPD regulations

(though they are still subject to GPSR laws). It also makes shortfills ideal for vapers who don't want nicotine.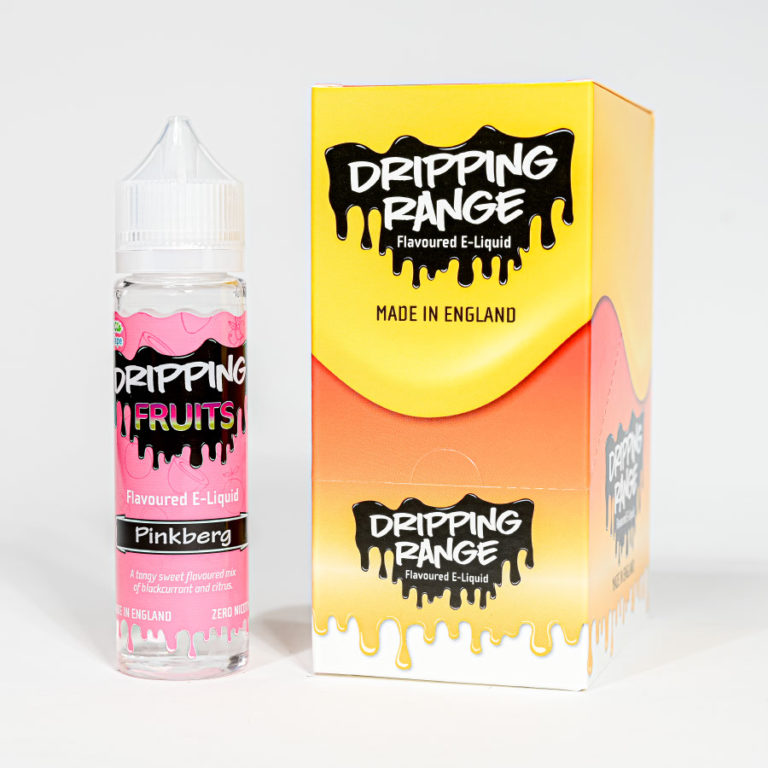 The disadvantages of using shortfills
They have a higher initial cost.

They cost more per bottle than standard e-liquid bottles that come with nicotine.

 

It costs more to switch between flavours.

Though you get more e-liquid for your buck, it's all one flavour.

10ml e-liquid bundles

can offer more variety, but cost more over time.

 

It can be difficult to calculate nicotine strength.

When adding a nic shot, you must calculate how much is needed to reach a specific strength.
Why use a shortfill bottle opener?
If you've used shortfills before, you'll know how fiddly they can be to open. If you're handling a lot of shortfills and e-liquids on a regular basis, vape bottle openers can be a life saver. They can save time and, more importantly, save your fingers. They usually double up as standard bottle openers too, so they can be a worthy investment. 
You can buy vape bottle openers from just £1.50 on our retail site. Why not add one to your next order? 
Should I use shortfills in my DIY e-liquids?
Yes! If you prefer to create your own DIY e-liquids, shortfills can be a great way to save money. You could buy a bundle pack of shortfills in different flavours and create your own, unique taste. Then, if you want some nicotine in your juice, add nic shots to create the perfect blend for you.
There are some great deals on 50ml, 80ml and 100ml shortfills on our retail website. We stock a range of popular e-liquid brands, from Bear to Psycho Bunny. All things considered, we definitely recommend shortfills if you like to create your own vape flavours and customise your nicotine strengths.
Can you mix nic shots with shortfill vape juice?
Absolutely. Nic shots are designed specifically to be added to zero-nicotine shortfills. Shortfills are not subject to TPD regulations (though they are subject to GPSR laws) so there is no limit on the maximum capacity of e-liquid you can buy in one bottle.
Nic shots, like normal 10ml e-liquids containing nicotine, are subject to TPD regulations. They come in a maximum size of 20mg/ml and are then added to shortfills.
You do not need to add nic shots to your shortfill if you don't want to vape nicotine. They are, however, an option for ex-smokers who are transitioning from cigarettes.
Psycho Bunny Nicotine Salt Shot VG Base 18mg

Psycho Bunny Super Sweet Shot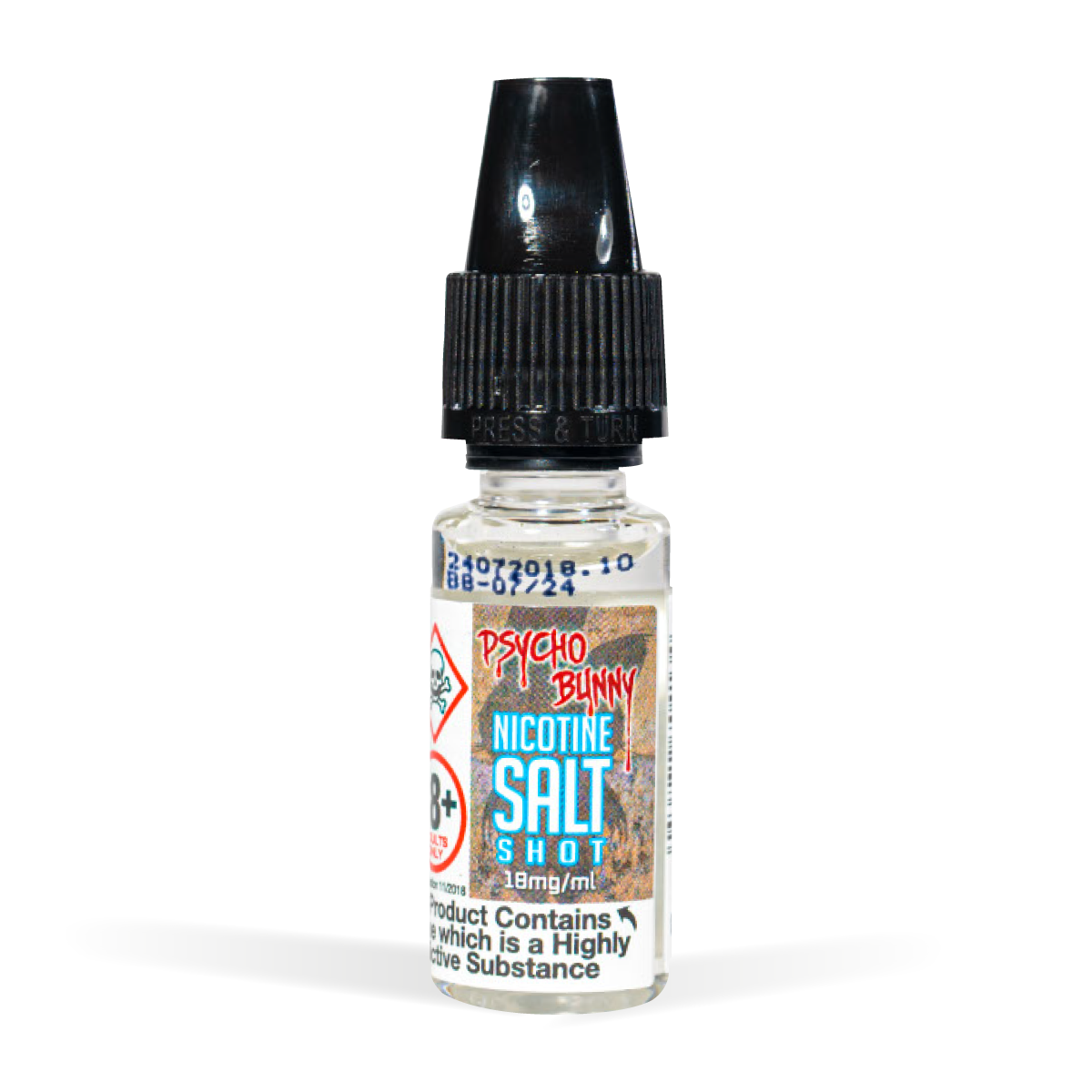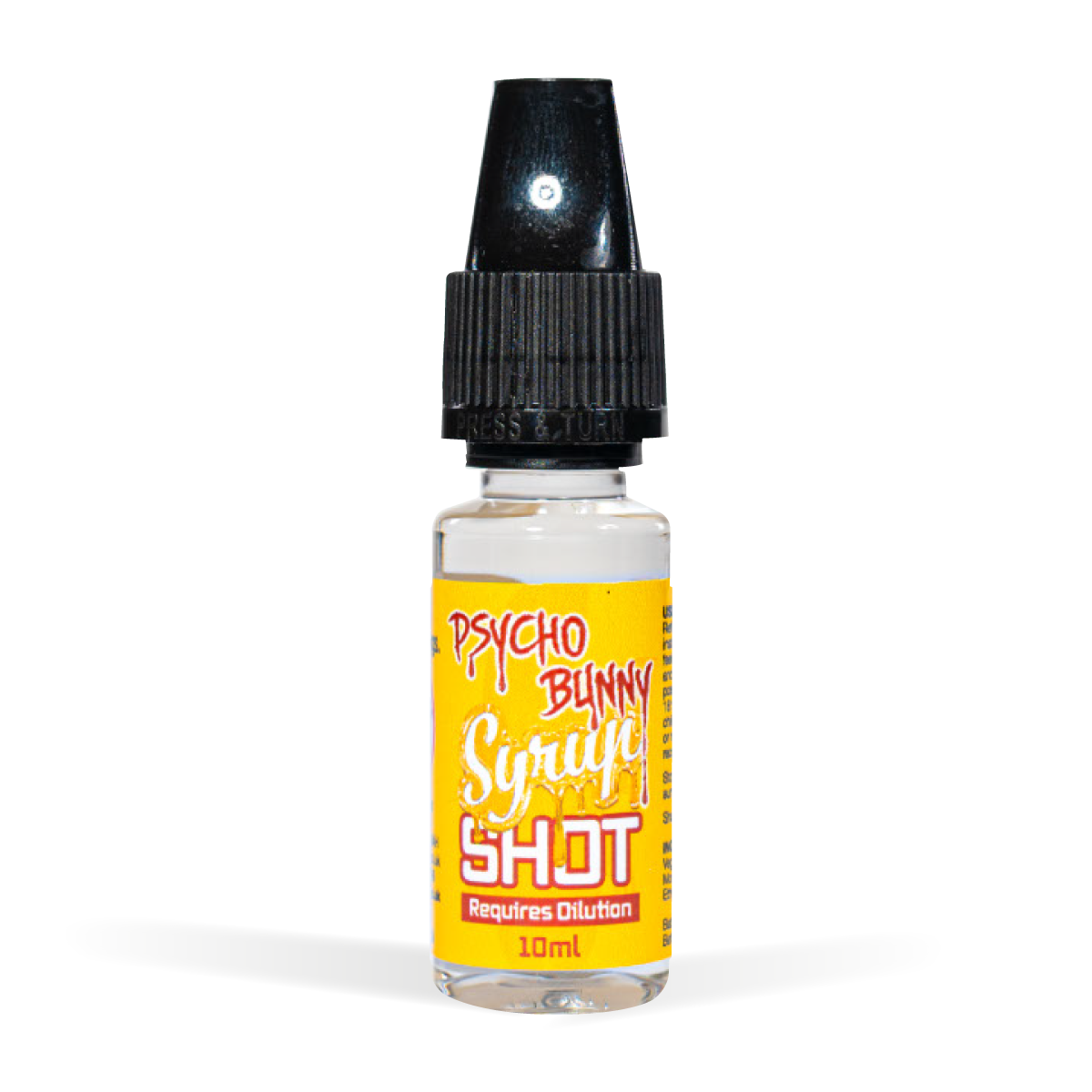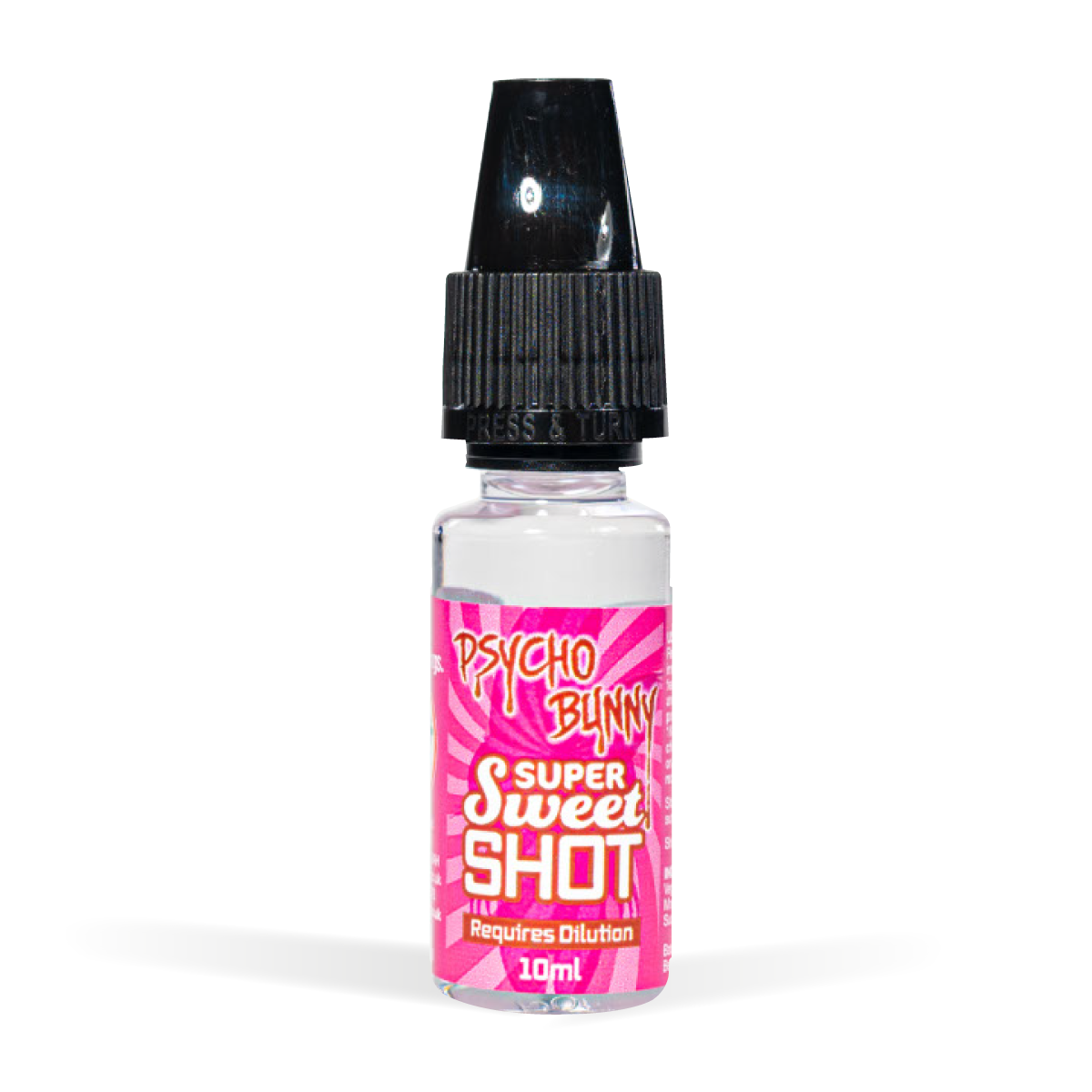 What are the best shortfill e-liquid brands?
There are so many great brands making shortfill e-liquids, so it can be hard to know where to start. Don't worry, we've done the hard work for you.
Here's a list of the most popular shortfill brands on our site that you can order today. 
Where can I buy shortfills in the UK?
Well, you've come to the right place. We stock a huge range of e-liquids and shortfills. With over 120 different flavours, across a range of nicotine strengths, you'll be sure to find what you're looking for. 
Here's a short selection of our most popular liquids, but you can find our entire range on our retail site.
Dainty's 50ml Shortfill E-Liquid - Watermelon Chill

Dainty's 50ml Shortfill E-Liquid - Lemon Cake

BEAR Flavors 100ml Shortfill E-Liquid - Strawberry Daiquiri

BEAR Flavors 100ml Shortfill E-Liquid - White Grape & Peach