The New Augvape Intake Sub-Ohm Tank Available Now!
We have a new item in stock! Introducing the new Augvape Intake Sub-Ohm Tank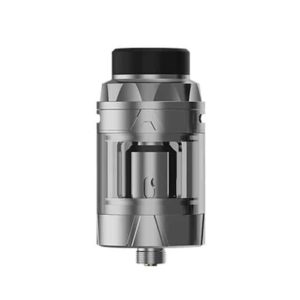 Together with Mikevapes, Augvape designed this Intake Sub-Ohm Tank. It's a 25mm Tank with huge juice capacity. Augvape are proud to say that they have developed an innovative coil called Clapton Mesh. The flavor from this Clapton Mesh is RDA level. The airflow is top to the bottom and direct to the coil, which makes it leak-proof. This Tank includes a wood pulp cotton combination that makes the flavour come out from the very first puff.
Available in 3 different colour options: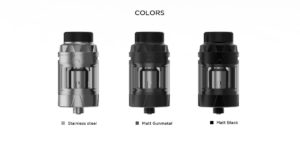 Stainless Steel
Matte Gun Metal
Matte Black
Specifications:
What is Included in the Box?
The Intake Sub-Ohm tank is available now at https://www.eco-vape.co.uk/product/augvape-intake-sub-ohm-tank/
The Intake Coils are available now at https://www.eco-vape.co.uk/product/augvape-intake-sub-ohm-coils-single/